Here're some of the floral float-participants for the Kadayawan Festival's Floral Float parade last month. The floats were required to be made mostly of fruits, vegetables, seeds, flowers and produces harvested/found in the city and its surrounding areas.

The event is usually held every 3rd sunday of August every year, the day after the Indak-indak sa Kadalanan (Dancing In the Streets) is usually held. I've observed that for this year, the number of floral float participants is lesser compared to the previous years. I had fun with the floats for this year though and I just hope there will be more participants next year.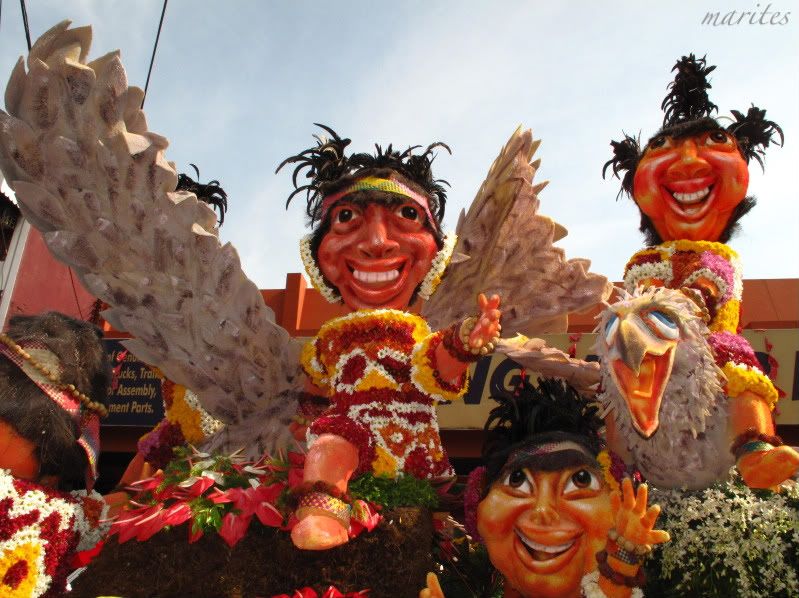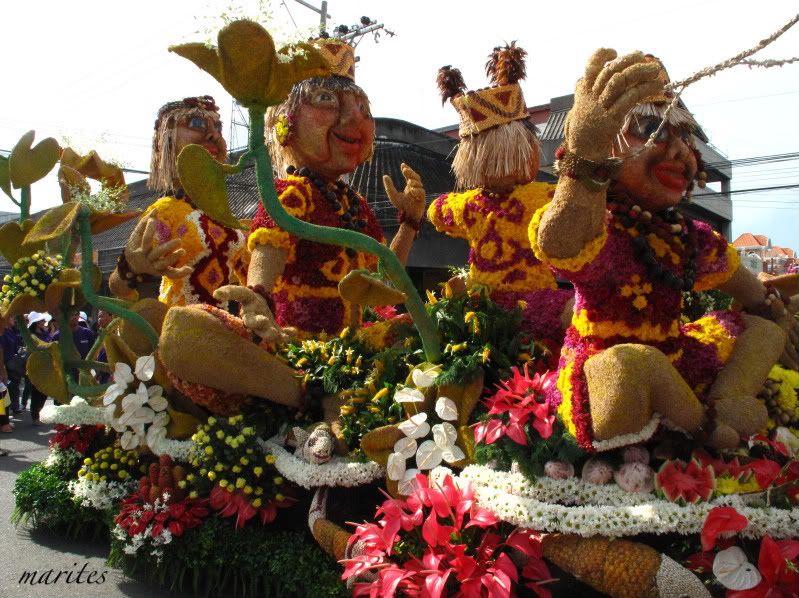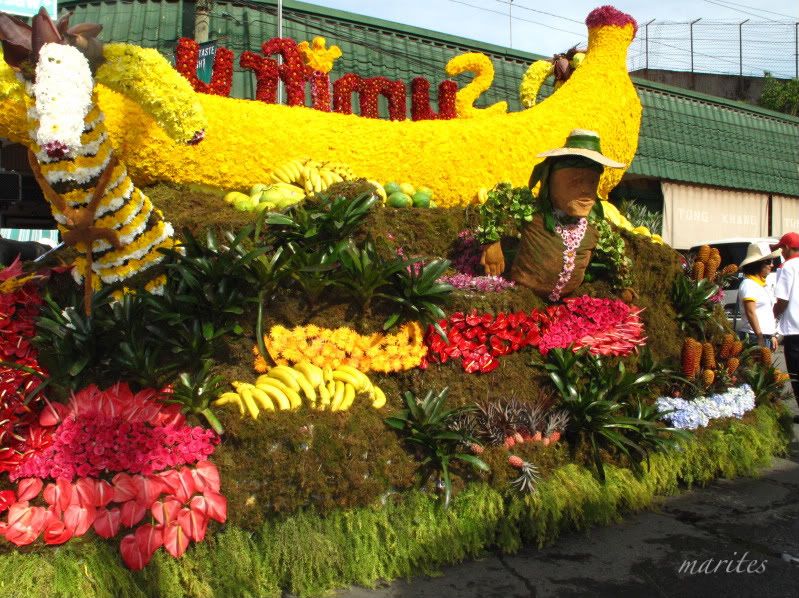 This is my entry for: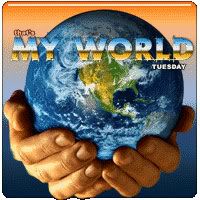 Go
here
for more entries.
SHARE AND ENJOY THIS POST: