I went to my 2nd photography workshop last weekend. It was fun, intimidating, challenging, creative and brain cell production inducing activity for me. Did I say the same things on my previous workshop? Probably so.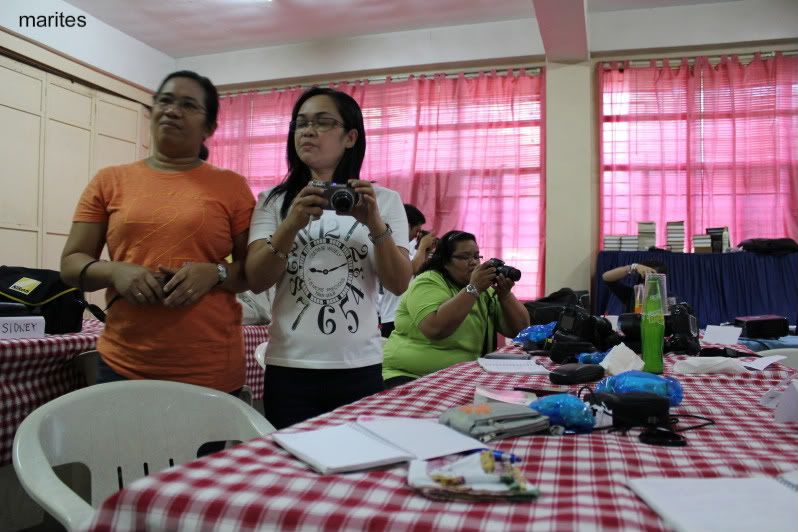 Anyway, we went to GAP Farm on our 2nd day for the photoshoot. It has been ages since I've been to this place. There were some changes and I was really happy to see the place again after a long time.
The day started right with the sun shining brightly, good sign for the photoshoot session but suddenly, overcast skies appeared. It started to drizzle. We did our shoots fast and took cover. Good thing, the drizzle went as suddenly as it came.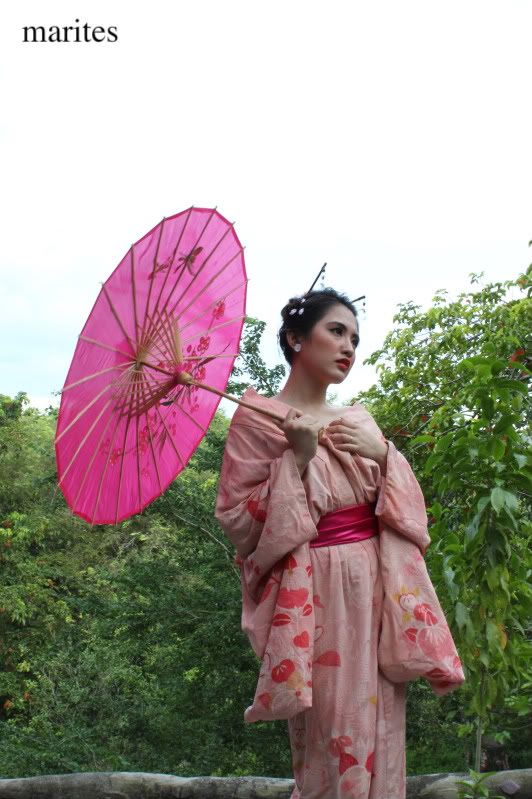 Our geisha, Diane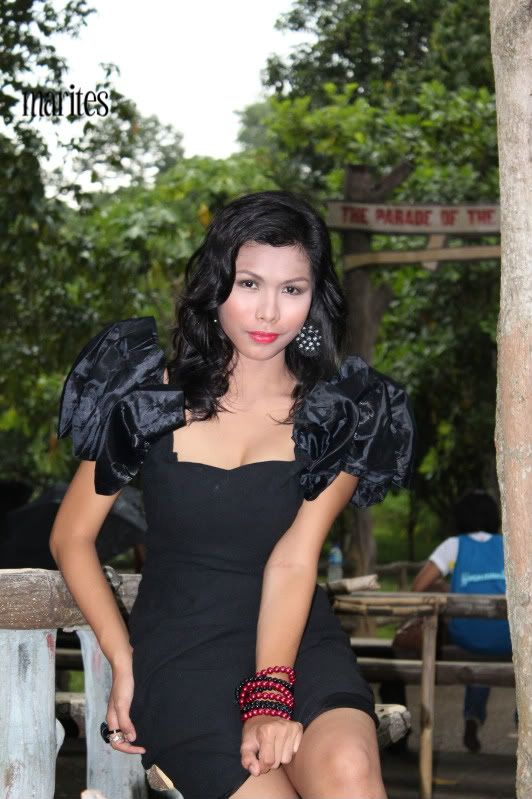 Funny thing about this model...we were shooting away and she was gamely posing. Then, she realized that she might have the wrong group of photographers and started mouthing to her friend "What group should I be posing to? Are these the photographers?" Teehehee! We couldn't care less. We were busy taking her pictures. She then walked out when it started to rain:)
I still have a lot to learn with this new hobby of mine but one thing's for sure, if you want to slim down without exercising, take photography as a hobby. You'll sweat buckets!
This is my entry for: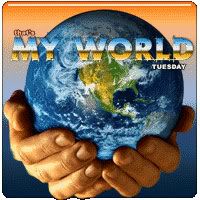 Go
here
for more entries.
SHARE AND ENJOY THIS POST: