Davao City has long been known as the Land of Promise. With its verdant land and different people from different tribes living side by side harmoniously, the city has long been living up to its name.

This iconic sign of the "Land of Promise" is located on a hill inside GAP Farm Resort. It has long been there since I can remember. GAP Farm itself is a popular destination among weekend vacationers and visitors because of its rural charm located just inside the city limits.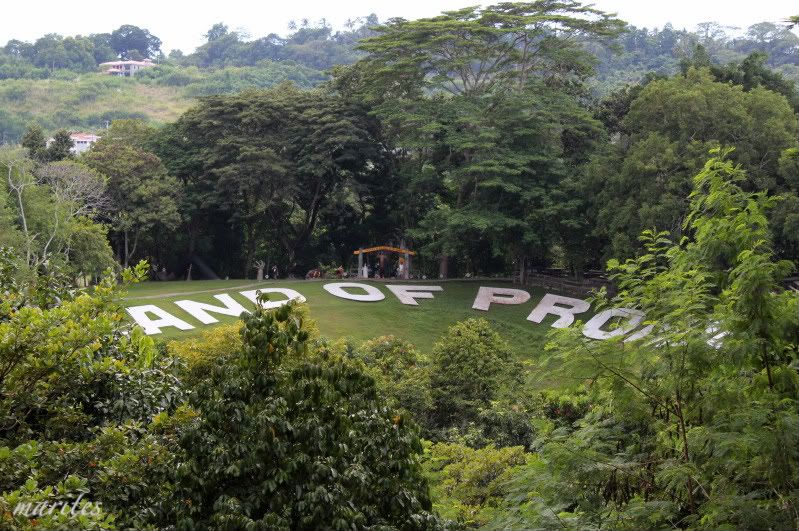 Go
here
for more Skywatch entries.
SHARE AND ENJOY THIS POST: