This is the entrance area of the Philippine Eagle Center at the mountain slopes of Calinan, Davao City.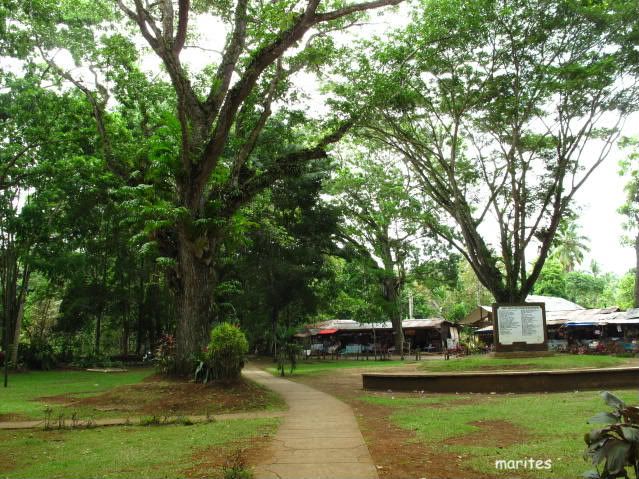 Before entering the eagle center, I saw this bat hanging by a bamboo pole. It was about a foot tall. Owned by one of the stall owners lining the perimeter of the Philippine Eagle center premises, it was taken into captivity when it was still a baby after its mother was killed for food by poachers.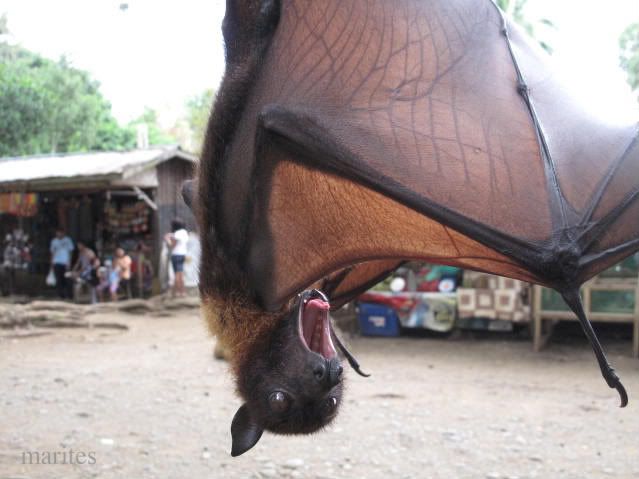 The poor bat never learned how to fly. It was injured with one broken wing from falling the tree whlie its mother was being hunted. I wondered if he would've done better if he had some of his kind to help him through the learning process on how to fly on his own despite its injuries. On the other hand, he may be in the better place right now with his owner fussing over him, treating him like a real pet.
I was able to touch him but he fretted and hissed (if I could call it that way..it's more like screech) and would only calm down if his owner comes near.
This is my entry for: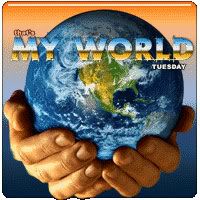 Go
here
for more entries.
SHARE AND ENJOY THIS POST: