I found these paintings hanging on the wall of Royal Mandaya Hotel. Both paintings have a local taste in it such as one painting shows a colorfully decorated boat carrying local people in their traditional clothes.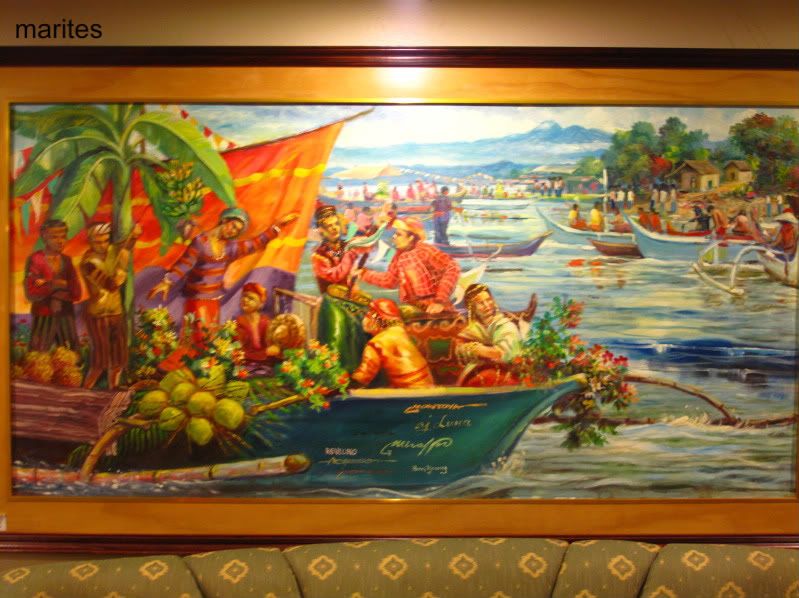 This one is a painting of a Philippine eagle, which is one of the things our city is known for, with the waterfalls in the background.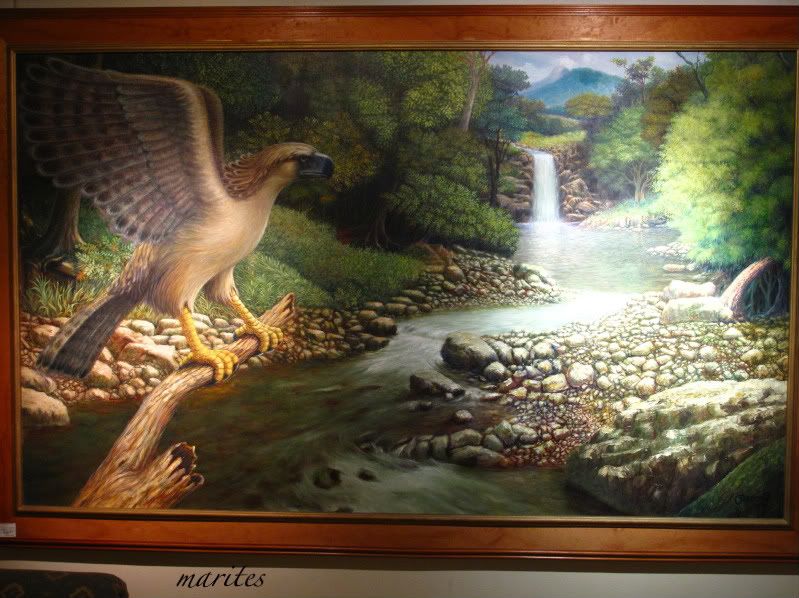 It's too bad that I was not able to get the name of the artist of these two paintings. I could've shared their names here.

This is my entry for: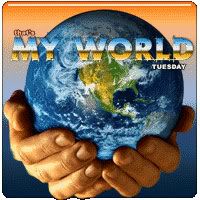 Go
here
for more entries.
SHARE AND ENJOY THIS POST: