We visited two Muslim mosques and a Catholic church last weekend. It was my first time to get inside a Muslim mosque and I was really quite curious. Both mosques were not that large and in fact quite simple in design.

The first one was located among the slums and while it was small, the people we found there were quite accommodating and curious with us. The 2nd one was larger but the mosque was closed after the worship hour and the caretaker wouldn't let us in. He did let us took picture of the perimeters of the mosque though.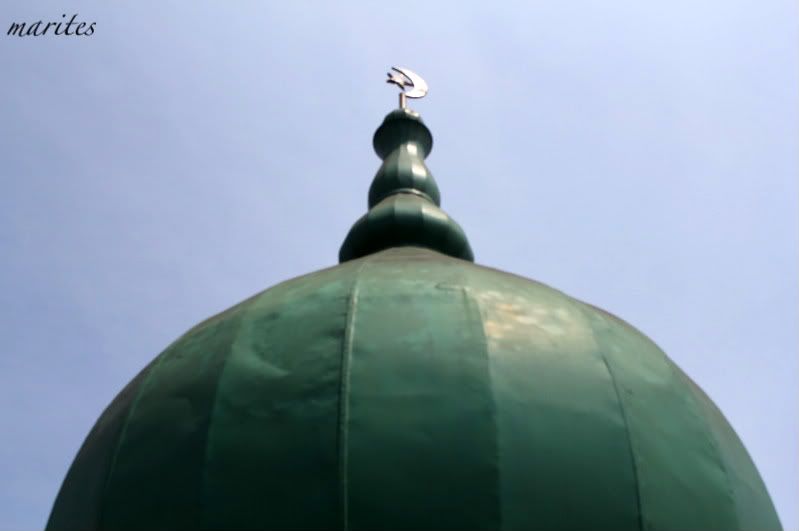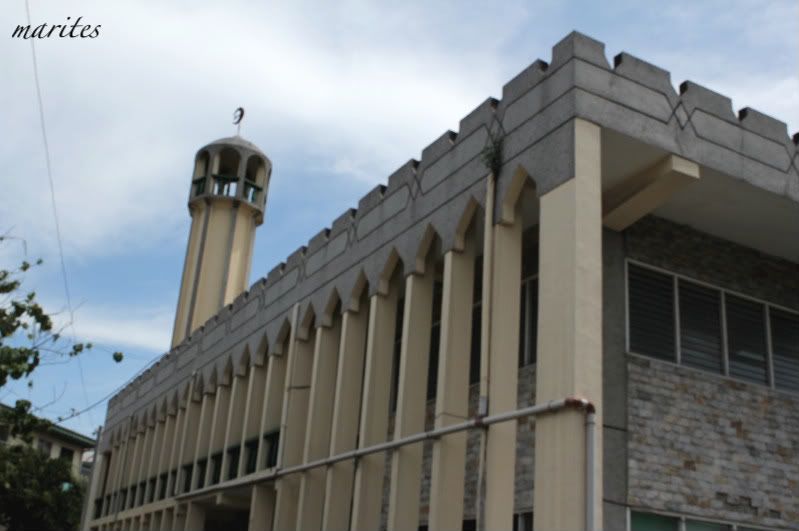 Go
here
for more Skywatch entries.
SHARE AND ENJOY THIS POST: