I first heard them shouting while playing on the playground right next to the tennis court. While we were having a break from our game, I peeped out to check why they were so noisy. It turned out that they were having a mini-contest on who could climb the highest on those trees.

It was quite dangerous and we asked them to stop. I took the first shot while they were climbing down.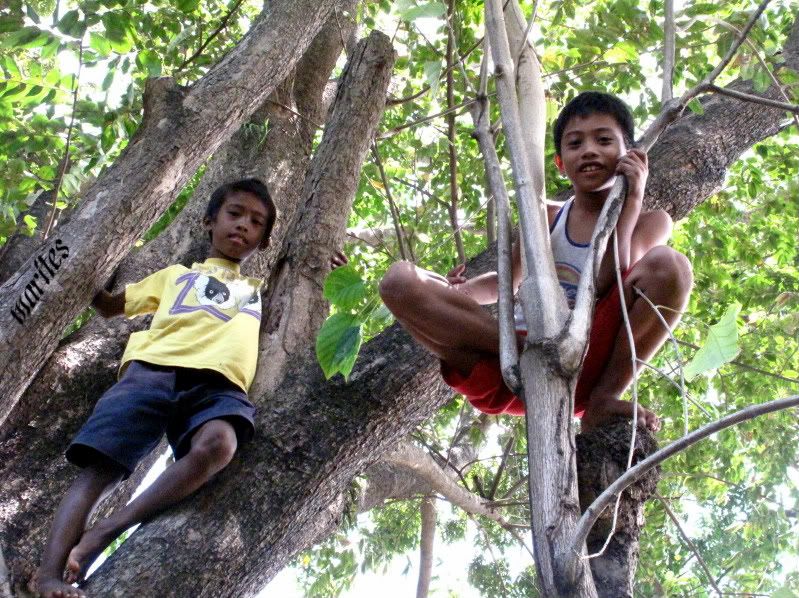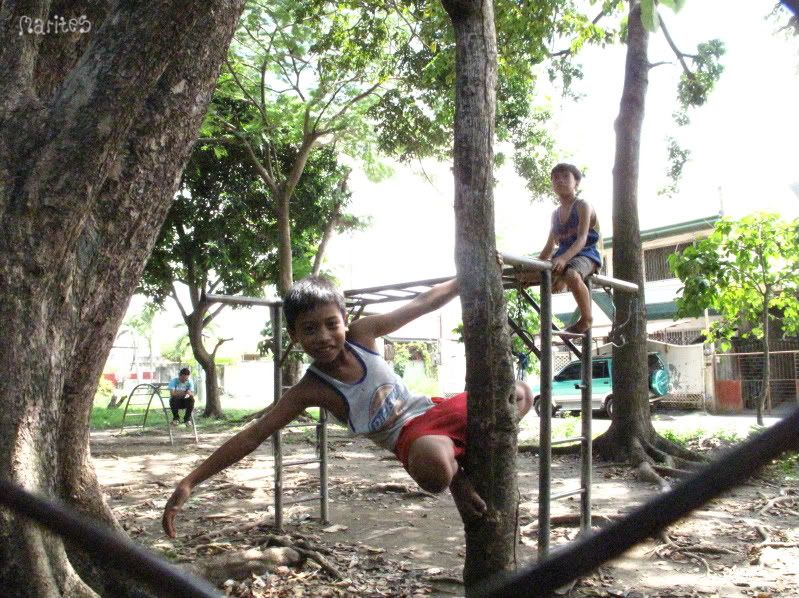 I think, this is a better height to climb on than those tall trees, whadya think? :)

The kids stayed for awhile and watched us continue our tennis game. During our breaks, we learned that they were actually gathering firewood and was just taking a break to climb trees. Ah, kids!

This is my entry for: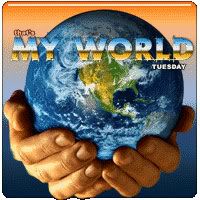 Go
here
for more entries.
SHARE AND ENJOY THIS POST: