During their visit a few months ago, my US relatives wanted to go fishing. It was a good thing that when we went to visit Eden Nature Park, their fishing village was open. So, we rented a fishing rod and got some baits for my aunts. I actually thought we'd be there for hours before we can catch some fish but in just a few minutes, my aunts got some good-sized tilapias one after the other.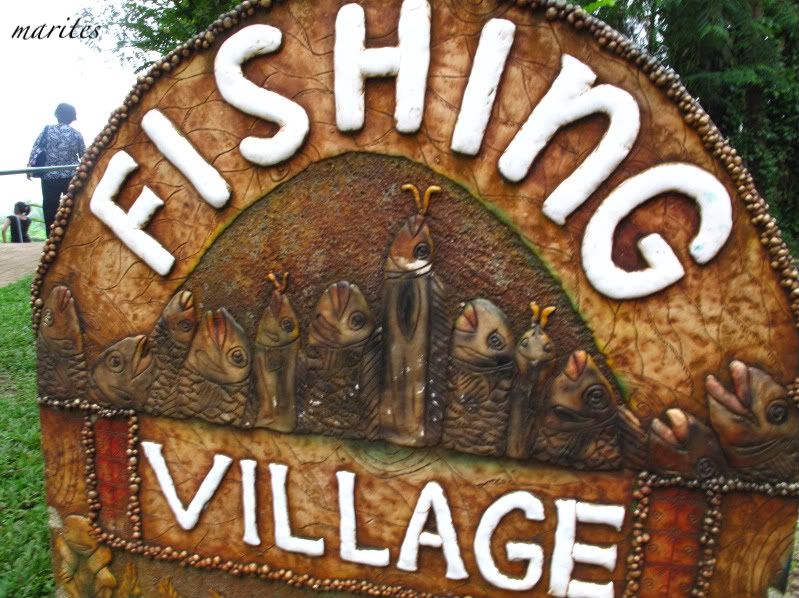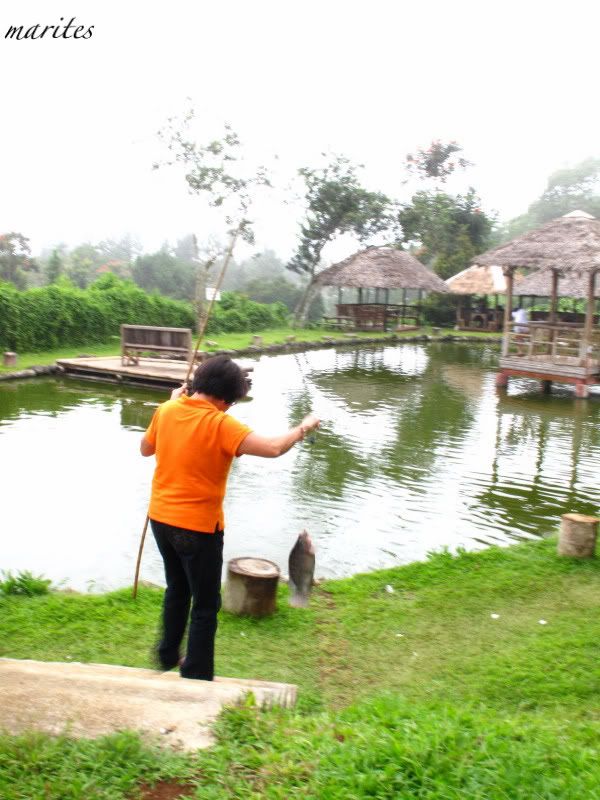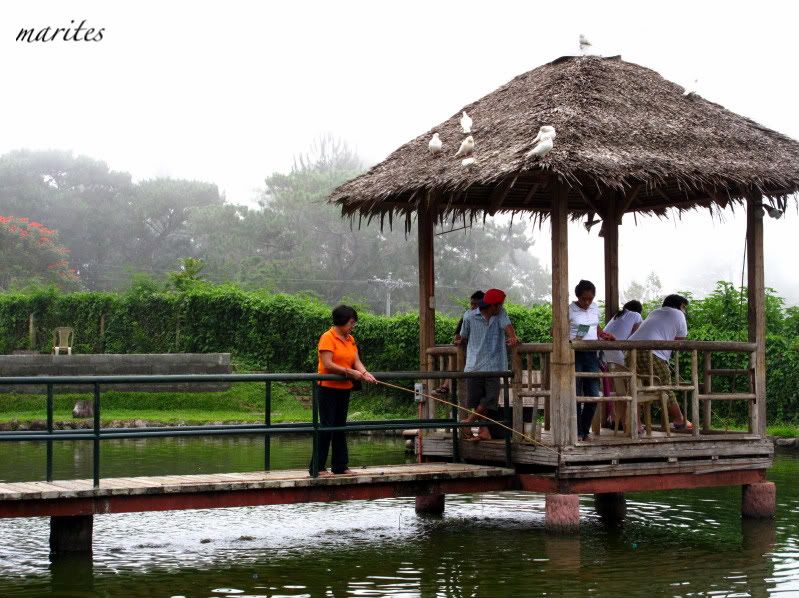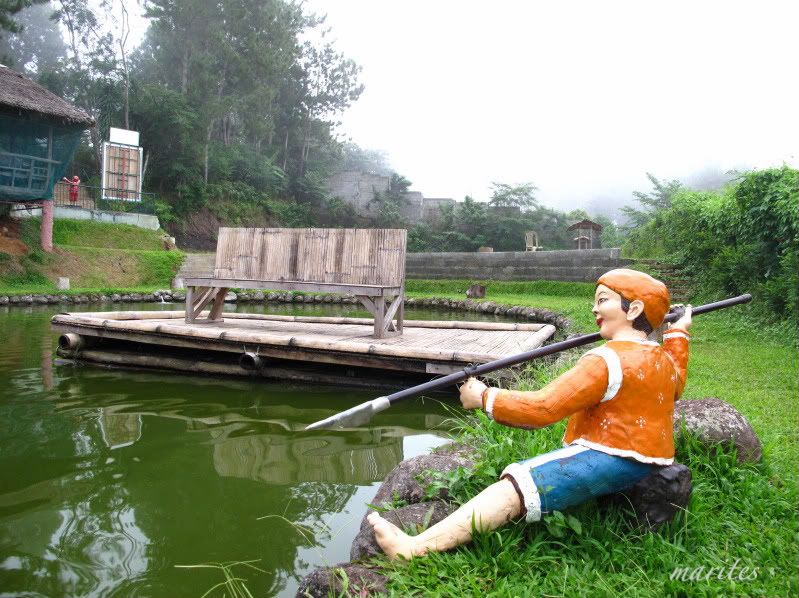 There are several huts scattered around Eden Nature Park's Fishing Village. People who caught some fish would have their catch cleaned and cooked for a good meal.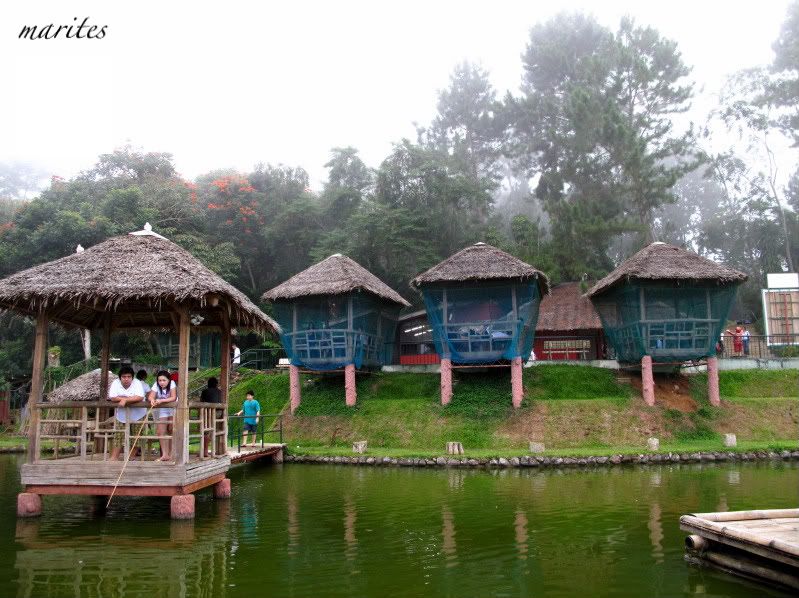 While waiting for our meals, some peacocks wait for their turn on the left-overs. This white peacock was perched above the roof eyeing our tilapia and rice meals.




This is my entry for: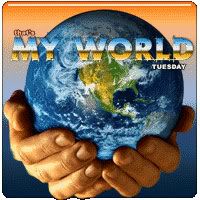 Go
here
for more entries.
SHARE AND ENJOY THIS POST: