As far as I can remember, trick or treating became popular here just only a few years ago. I grew up with visits to the graves of our deads during All Saint's and All Soul's Day. Usually, the visits start as early as on the 30th of October.

There are different set-ups in our city's Chinese cemetery. More prominent families have their own mausoleums that could include amenities such as their own bathroom, kitchen and bedrooms. A lot of these mausoleums are quite luxurious that gawking at them is a common pastime for us.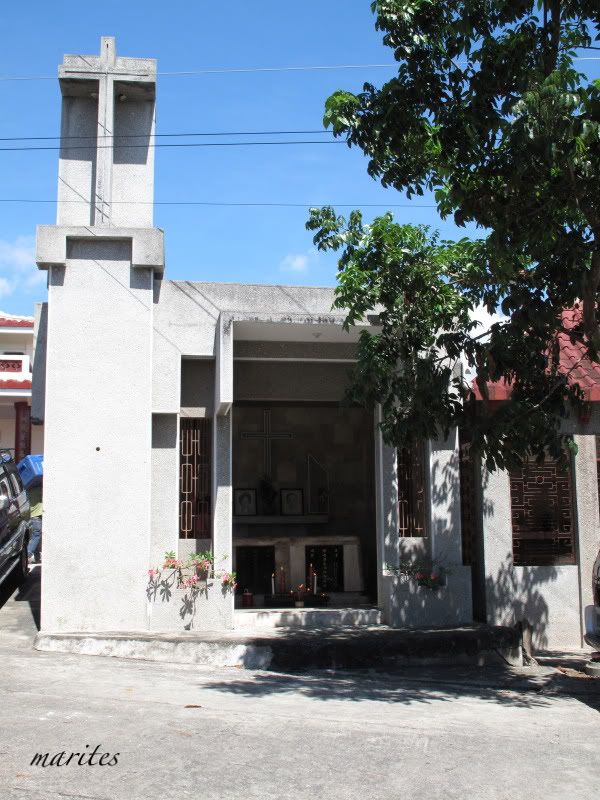 Some families prefer the apartment type which could accommodate two to four coffins.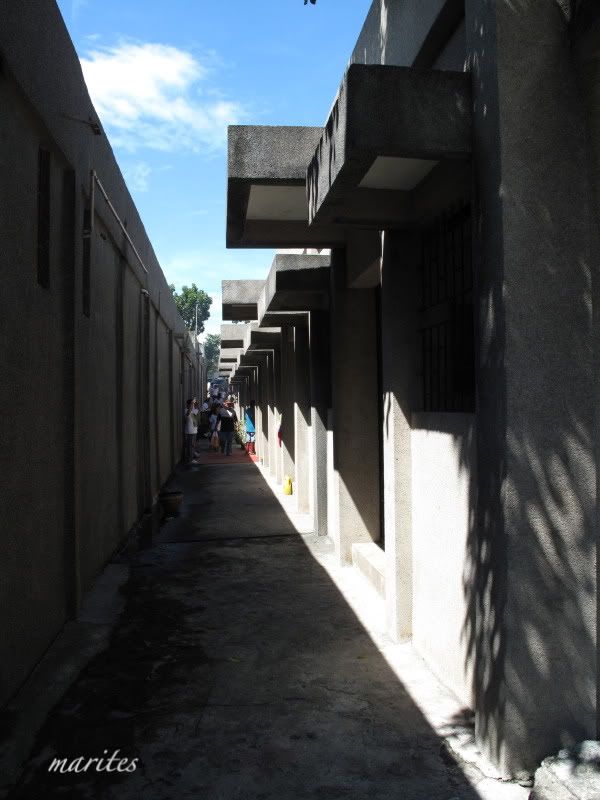 While others just have the common set-up of having the graves lined up side by side...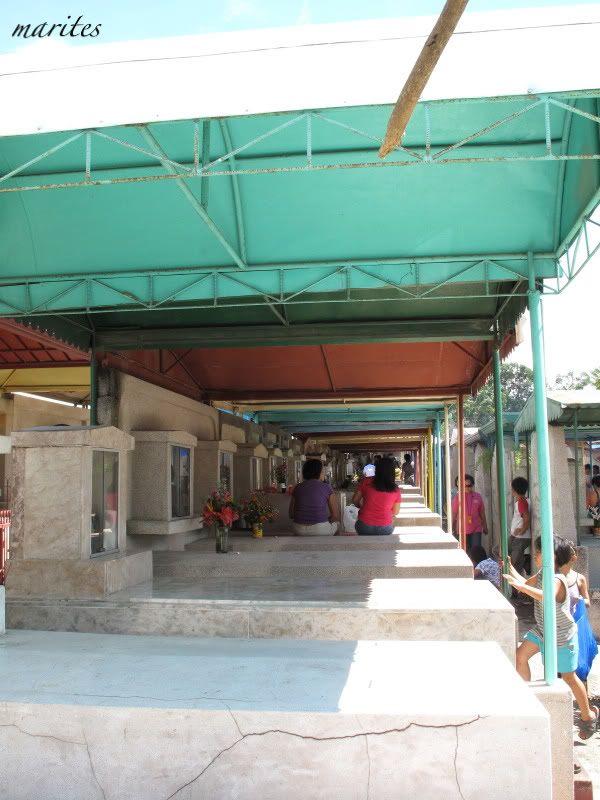 As tradition goes, flowers and candles are the normal offerings but food never came last too.
Candles preferably red and even better, big with dragon designs are lighted at the grave, incense candles burn without let-up. Chinese paper money are burned constantly on a bin (meaning: to provide finances to the dead spirit).
Food is offered abundantly and as offerings, it is considered a taboo to eat them. Of course, food for the visitors are always there.
Usually, this season is also the time for family get-togethers. Thus, family members and visitors stay for hours, talk and update on each other's lives.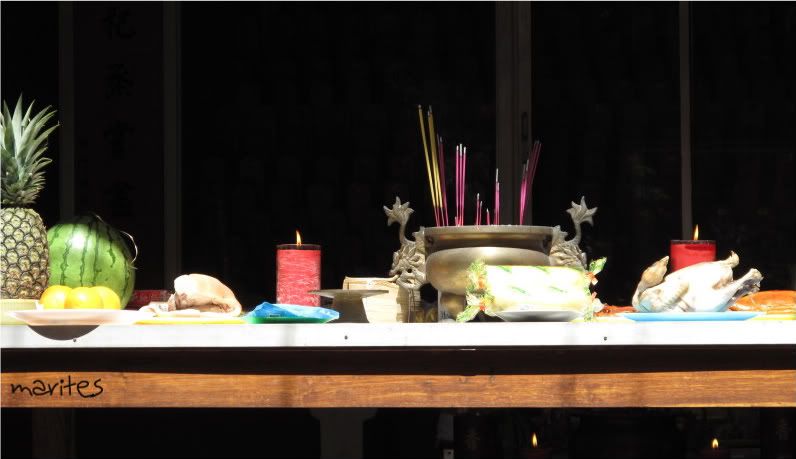 The Chinese has a lot of influence in the way we celebrate our All Soul's Day or as we call it as "Undas". However, Chinese style is more solemn compared to its Filipino counterpart which has a fiesta atmosphere in it.
This is my entry for: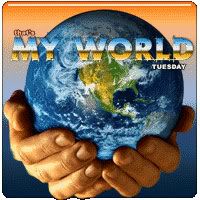 Go
here
for more entries.
SHARE AND ENJOY THIS POST: