There were candles for love, protection, good luck and more. They stand near the entrance of Basilica Minore del Sto. Nino and offer you this.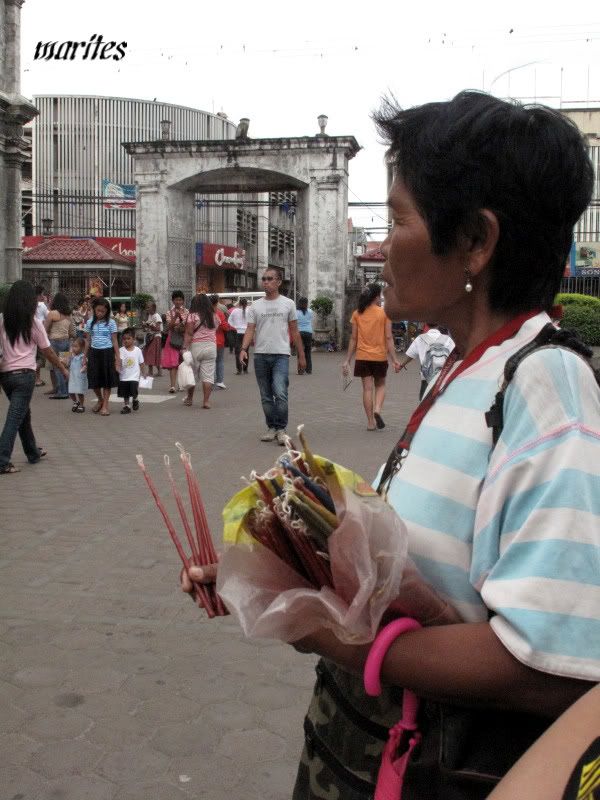 If you like, they can even pray for you like you never prayed fervently. A little donation is all they ask. I wonder if the heavens can hear them. Probably, because my friend asked her prayers for protection in our travel. We did fine, thank God.

They even have their uniform while the mass was being celebrated. Here they are having lunch break while on their uniform.

This is my entry for: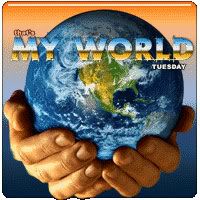 Go
here
for more entries.
SHARE AND ENJOY THIS POST: