It's time for the centuries-old tradition Visita Iglesia this coming Holy Thursday. I have yet to decide what churches to choose. It would be easier to choose if I am somewhere the northern or middle part of the country with their centuries-old churches.

I've started to appreciate the Visita Iglesia (church visits) years ago when I did it in Ilocos. The centuries-old churches of the Philippines are really beautiful. There are so many of them that doing the Visita Iglesia need not to be boring.

One of the churches I find interesting is the Basilica Minore del Sto. Nino in Cebu City. I showed the photos of its facade earlier here. Here're the photos inside..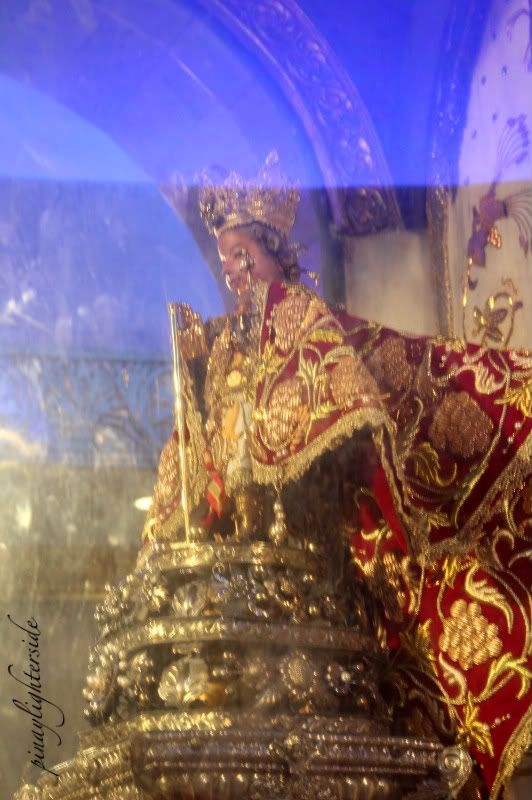 The miraculous Sto. Nino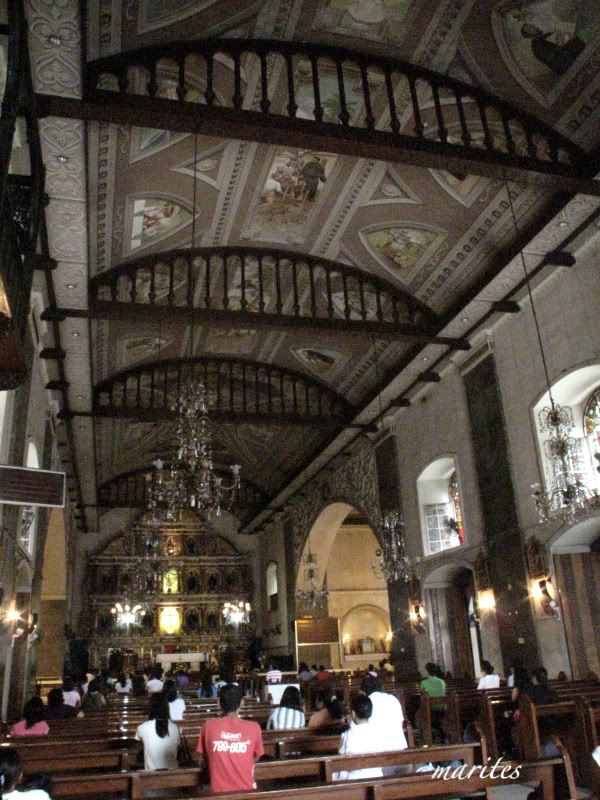 The frescoes of the church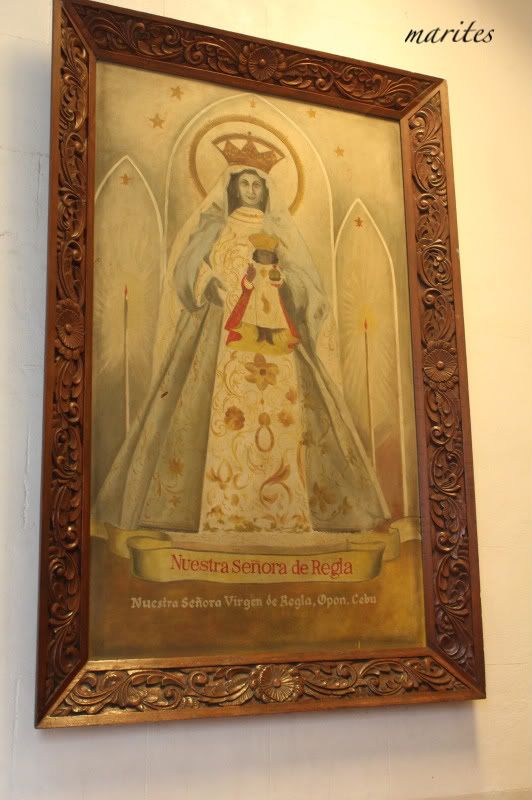 One of the antique paintings inside the church museum which is located on the left portion of the church

This is my entry for: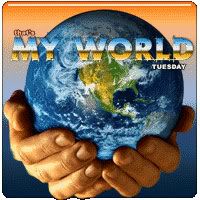 Go
here
for more entries.
SHARE AND ENJOY THIS POST: