My mother thought I was joking when I said we could watch dolphins in the wild while we were in Bohol. She realized I was serious when I hired a boatman to take us to where the dolphins were. The dolphins mostly swam around the waters of Pamilacan and Balicasag Islands.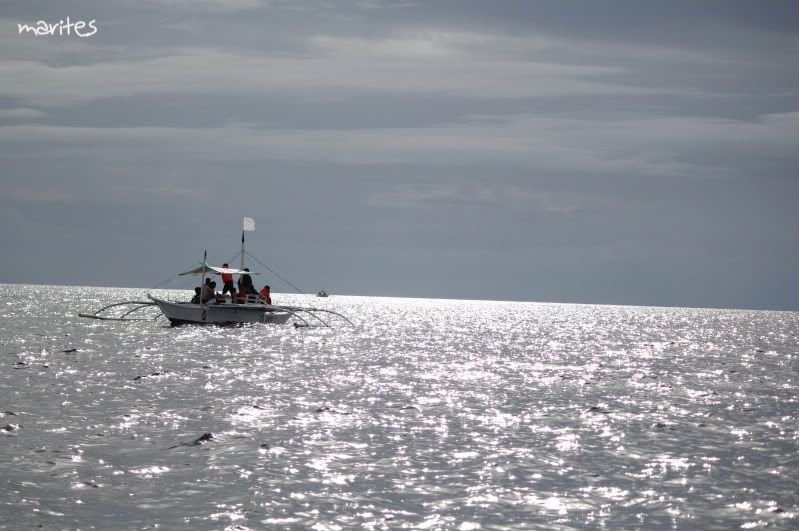 The day started with drizzling rain and I prayed that the skies would clear and the waters would be relatively calm as we do our dolphin watching. Years ago, when I first did the dolphin watching, it only took us less than an hour to get to where the dolphins converged. Plus, there were fewer boat rentals wandering around looking for the dolphins.




This time, the number of boat rentals increased by threefold. They were about thirty dolphin watching boats carrying excited dolphin watchers that day.

As the minutes ticked by without so much a ripple from any dolphins' flippers, I was getting apprehensive. I wanted my mother to see the dolphins in the wild before we leave Bohol. Thankfully, the rain stopped, the skies cleared and the waters were calm which somehow eased her nerves being in the boat for awhile. While some watchers were excitedly waiting ready with their camera, I saw this boatman calmly waiting on his boat.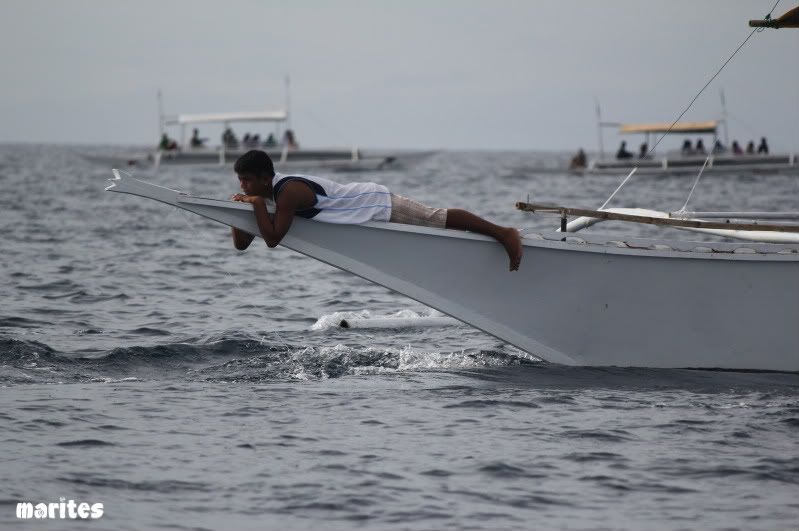 Finally, a ripple on the waters got the boats scrambling after it. I strained my eyes and just in time saw flippers gently bobbing in and out of the waters. Dolphins!! My mother saw them too and was happily amazed.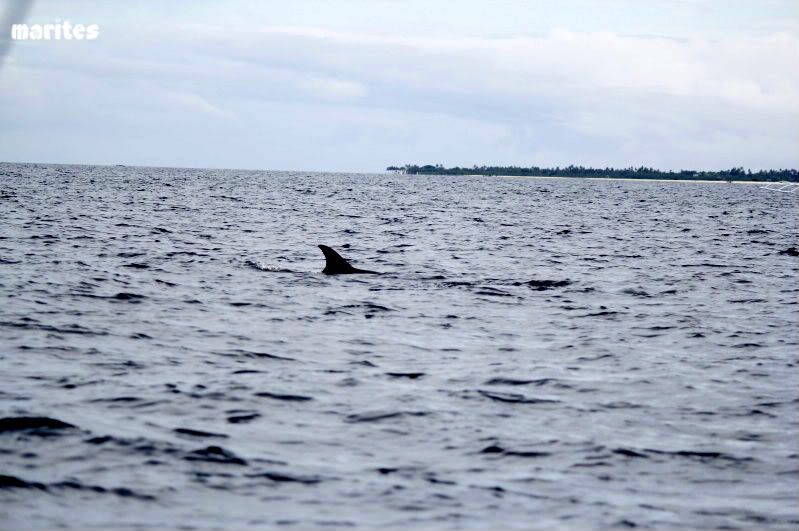 Mission accomplished even if I didn't get better photos of the Bohol dolphins.

This is my entry for:


SHARE AND ENJOY THIS POST: