I was supposed to post this entry on the first week of this month but I was on travel during that time. Nevertheless, this post is in recognition to our country's national Day of Valour (Araw ng Kagitingan) celebration last April 9. Along with a friend, I went to the Capas National Shrine last April 3 to pay our respects to the fallen soldiers who died from the Bataan Death March during World War II.

I am proud to say that I have already visited all three major memorials for the fallen soldiers of the Bataan Death March. The first one was the fortress-island of Corregidor which lies strategically at the mouth of Manila Bay and the second one was the Mt. Samat Shrine of Valor (Dambana ng Kagitingan).All memorials are mute witnesses of how the Filipinos can be brave and proud to fight for their country.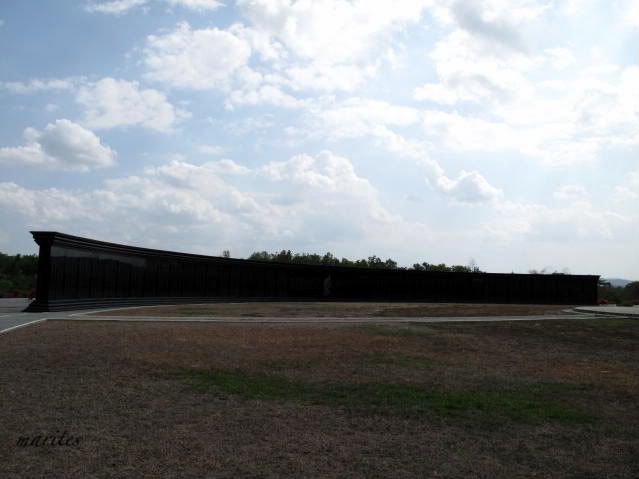 I always had this interest in Philippine history especially the World War II stories. I first heard those stories from my maternal grandmother who was such a great storyteller. My maternal grandmother in turn had such an interest in Philippine history because her Spanish father was a soldier.

Out of the stories my grandmother told her grandchildren, Bataan Death March piqued quite an interest from me because of its notoriety. Out of almost 75,000 prisoner-soldiers captured by the Japanese invaders, only about 55,000 soldiers survived the 102-kilometer walk under the sweltering sun and the inhumane living conditions of Camp Donnelly afterwards.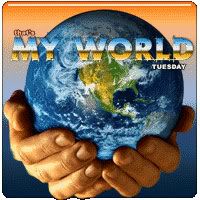 Go here for more My World entries.
SHARE AND ENJOY THIS POST: